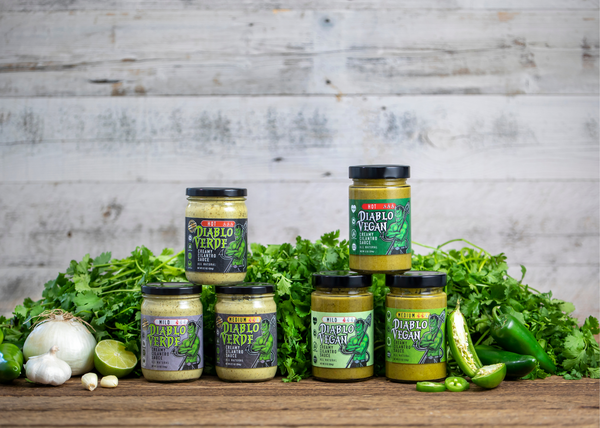 Award Winning Sauces
With over 14 awards, our sauces are devilishly addictive and delicious to use on everyday meals!
View Press and Awards
Each Sauce Saves Wild Life
A portion of our proceeds are donated to save wild rhinos and wolves from extinction.
Learn More About our Efforts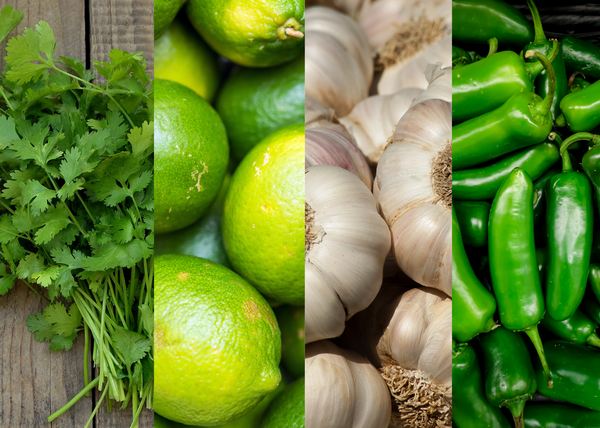 All Natural - Fresh Ingredients!
Gluten Free - Preservative Free - Soy Free - Nut Free - Egg Free - Keto Friendly - Vegetarian - 100% Full of Flavor
"Amazing Sauce! This is my families favorite sauce, so much I have to ship some monthly to our son stationed in Guam!"
Shirl W.
"Just wanted to let y'all know this is the best f***ing sauce I've ever had and I am hooked on it like it's crack. Well done!"
Linda E.
So incredibly phenomenally delicious! There are no words to describe how delicious this creamy cilantro sauce is. I highly recommend trying this sauce. It's delicious and you help a good cause, the rhinos.
Sheila K.
"This stuff is fantastic! Sorry Franks Red Hot, but I put this s@&$ on EVERYTHING!!!"
Steve A.
This medium sauce is no joke! The spice levels are perfect and you can definitely see why it is winning awards! Love the product!
Amber R.