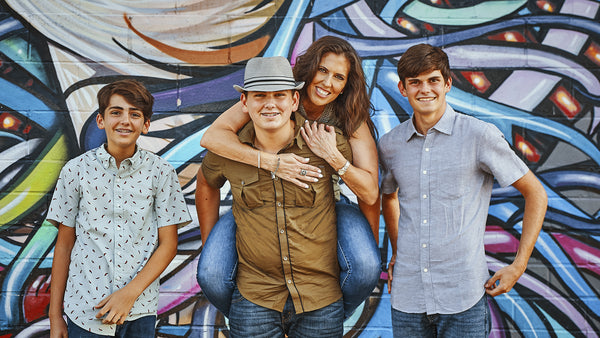 About Us
Meet the creators of Diablo Verde!
Our story all began with a crazy and kind kid named Luke, who absolutely loved Rhinos so much that he wanted to save them from extinction.  Luke would even ask his friends to bring donations to his birthday parties in lieu of gifts. 
One day, his mom, Traci, who was famous for her creamy cilantro sauce, had a bright idea; "Let's start selling Diablo Verde to raise even more money to save Rhinos!"  It was such a huge hit that Luke's brothers, Ayden and George, joined in to fulfill the family's vision of making the world better through entrepreneurship! 
Grand Prize in HEB's Quest for Texas Best
In a little over three years the company has won numerous awards, including Grand Champion for HEB's Quest for Texas Best, raised over $15,000 and brought awareness to the issue affecting the rhino species.

Diablo Verde is now carried in over 530 stores across the country with one located in Honduras and another in Togo and Tobago! Along with that, 3SonsFoods has a successful e-commerce presence with plans to continue their wholesale market expansion nationally. 

Now, 3SonsFoods is excited to be launching their newest sauce, Diablo Vegan! Diablo Vegan is a vegan version of the beloved Diablo Verde sauce with proceeds going towards Wolf Conservation, something Ayden is very passionate about. A portion of the proceeds will be donated to Saint Francis Wolf Sanctuary where wolves are rescued and given compassionate care throughout their lives.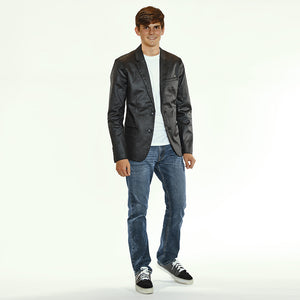 Ayden, the Shipping Master
18 year old Ayden is the serious, quiet one in the group and is the model of a great work ethic. He plays guitar, is on the High School Varsity ice hockey team, runs track & cross country and this year he'll be a senior in High School. He heads up shipping, wolf conservation and is the voice of reason in 3SonsFoods.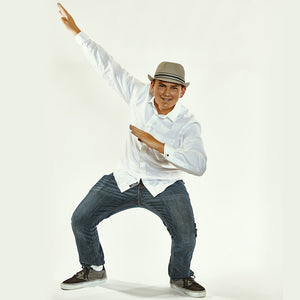 Luke, the Inventory Wizard
Luke, the comedian of the group is 16 years old, and is a high school sophomore. Luke makes sure we all have fun during all the hard work it takes to build a business brick by brick, just be careful, one of those bricks might be thrown through the gameroom window by Luke... a Bull in a china shop kind of guy. He competes in track and field, is an avid reader, gamer and is part of the Theater group at school. Luke's passion for Rhino conservation is why 3SonsFoods was developed and he is in charge of inventory and rhino conservation.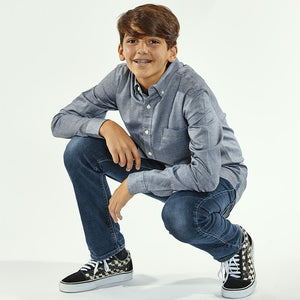 George, the Design Genius
13 year old George is a budding artist, creative and intelligent, he is referred to as Mom's assistant, and defiantly shares her passion for entrepreneurship. Product development, marketing, business development, social media, whatever needs to be done, George will rise to the occasion. George is headed to the 8th grade this school year, he plays football, is a very active member of Theatre, he loves to sing and play guitar in a local rock group. He also has a passion for marine life conservation.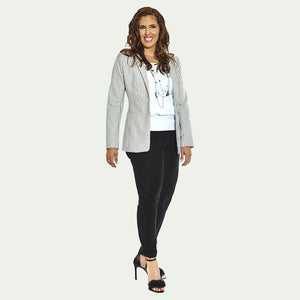 Traci, the DiabloLady
Traci Bourque Johannson is the Co-Founder and CEO of 3SonsFoods, LLC. She is a loving Mom of three teenage boys ranging in ages from 13-18, who also happen to be her business partners. Their debut sauce, Diablo Verde, was originally sold as a fundraiser for rhino conservation which turned into a family business.
Traci has been featured on ABC, KPRC, KHOU, FOX, Houston Chronicle, and Katy Times among others.
Starting with her careers in the performing arts and real estate industries, Traci is known for her entrepreneurial spirit, as well as her, excellent work ethic, positive spirit, drive and passion for exceeding her goals. Traci is extremely proud to be in business with her sons and takes great pride in teaching them all about how entrepreneurship can make the world a better place by giving back.
"For me personally, I absolutely love being the master of my fate. Once I listened to who I was, and followed my gut, I knew I was where God intended me to be." - Traci, Mama & CEO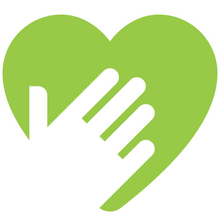 Honesty
Be a person of your word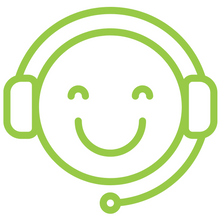 Excellent customer service
Our DiabloFans are why we are here, show them how much we appreciate their support
STRIVE TO BE BETTER
Have a desire to excel, learn and improve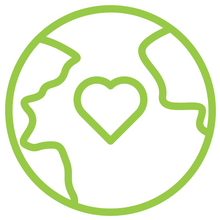 Care for others
Take care of each other and our global community
Excellent work ethic
Make sure the job is done correctly
LOVE FOR ANIMALS
Make the world a better place for Rhinos, Wolves and all endangered species
EAT DIABLO... SAVE THE WILD!
Join us in our mission to save endangered species from extinction!