Healthy Ingredients
Our Diablo sauces are made with fresh healthy ingredients and are all vegetarian or vegan.
Health Benefits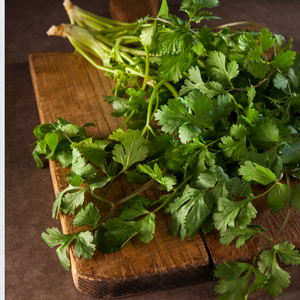 Cilantro
Cilantro, also known as coriander, is a herbal plant readily used in cooking and alternative medicine. Nutritionally, the herb is considered to be a good source of lipids and contains linalool, an essential oil. Furthermore, the herb has been used traditionally for its anti-epileptic, anti-depressant, and anti-inflammatory effects.

Garlic
Garlic is rich in nutrients and has been used by humans for thousands of years for both culinary purposes and its health and therapeutic benefits. When used in food, garlic gives off a delicious aroma and provides each dish with a tasty and unforgettable taste.
Limes
Limes are a citrus fruit often used to accent flavors in foods. They are a common ingredient in Mexican, Vietnamese, and Thai cuisine and are grown year-round in tropical climates. This small but mighty fruit is a nutritional powerhouse and is high in vitamin C and antioxidants.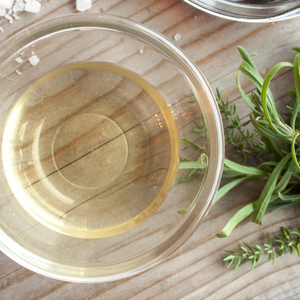 White Wine Vinegar
White wine vinegar is white wine that has been fermented and oxidized into an acid with a lightly fruity flavor. The distilling process usually takes place in stainless steel vats called acetators that expose the ethanol in the wine to oxygen. The resulting acetic acid is then diluted with water to a palatable acidity, somewhere between 5 and 7 percent.